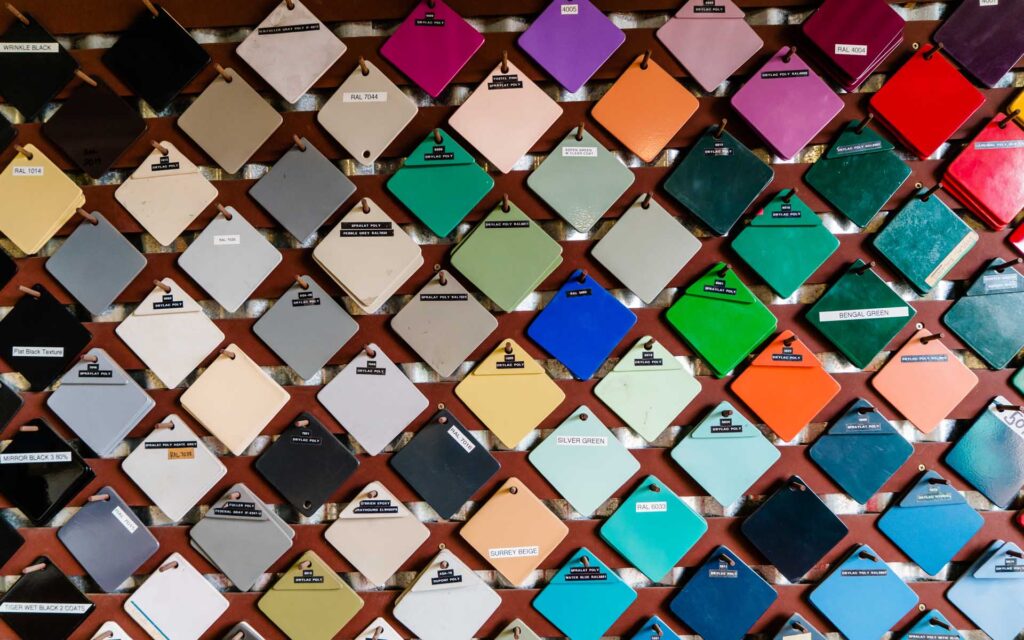 Serving our clients for over 50 years
At Blast Tech Fresno, we take enormous pride in delivering a first-class service. Our methods of surface restoration, paint and rust removal are second to none. The materials we use are to the highest standard. We are confident that we can deliver the best results regardless of the type of job you require assistance with.
Sandblasting is a process in which sand or other abrasive material is blasted at high pressure against a surface.
A media blaster combines compressed air, abrasive media and specialized equipment to quickly prepare a surface for refinishing or other purposes.
Powder coatings are based on polymer resin systems, combined with curatives, pigments, leveling agents, flow modifiers, and other additives. 
Looking for blast cleaning near Fresno? Give Blast Tech in Fresno A try. Call Today for a no obligation quote.
Safely remove paint, stains, adhesives, epoxy or general wear and tear with dustless concrete sand blasting services. Click to learn more or get scheduled immediately.
If you are not seeing a service you need in the list above, give us a call to discuss your project. There is a chance we do it!